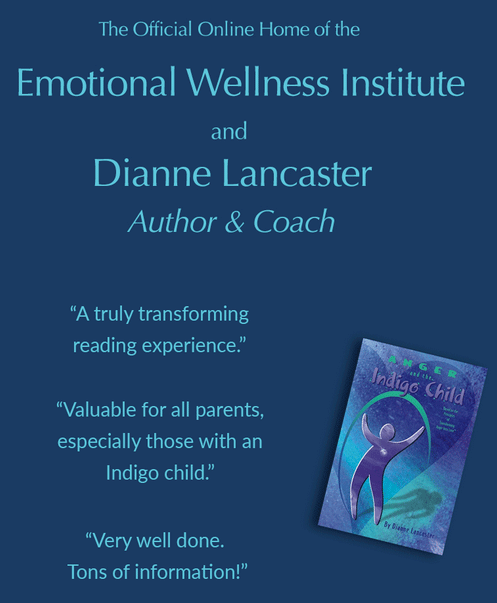 Coming Soon!
Because Destiny Will Not Wait
How To Prepare  For The Times Ahead
The Big Spiritual Bang Is Here!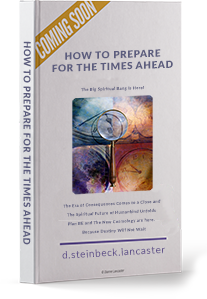 If a tree falls and no one hears it
does it make a sound?
If a truth is sounded but not heeded
does it make a difference?
If all the trees and truths come crashing down
Will the sounds to reach the future be heard?
(c) 2023 dianne lancaster
Dianne Lancaster is founder of the Emotional Wellness Institute and author of four books, including Identifying and Reducing Anger in the Workplace, Reclaiming the Authentic Self,  When Anger is in Control: A Handbook for Change, and Anger and the Indigo Child. While her newest book, How To Prepare for The Times Ahead, is in process, an excerpt on Gun Violence in America is available here.
Former president of a stress management firm, Dianne founded the Anger Management Institute in 1998, and has taught Transforming Anger Into Love™  for individuals, families, schools, businesses, and faith-based organizations since 1983. As a visionary for social change, Dianne has written and taught extensively on the economic, environmental, ethical, and emotional issues challenging humanity's stewardship of the new millennium.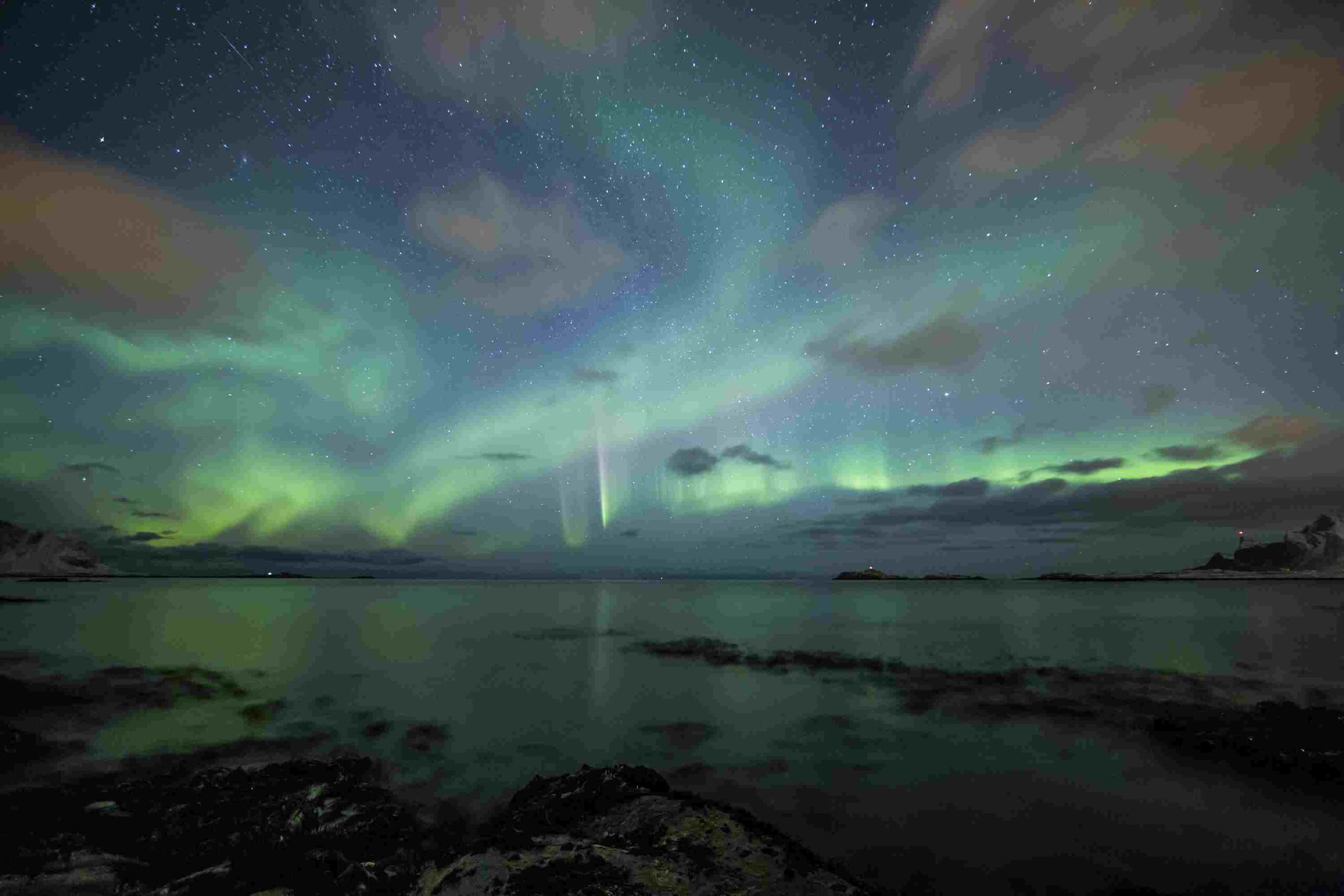 Dianne is a brilliant and inspired teacher and writer.
Her message is both meaningful and relevant
for these rapidly shifting times.
–Jacquelyn Small