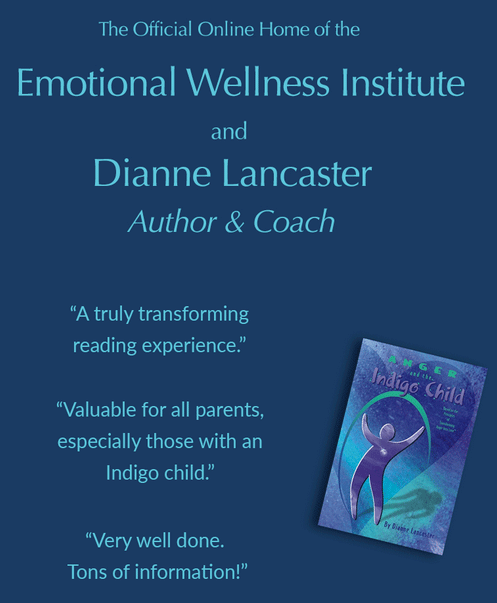 Coming Soon!
Because Destiny Will Not Wait
How To Spiritually Prepare  For The Times Ahead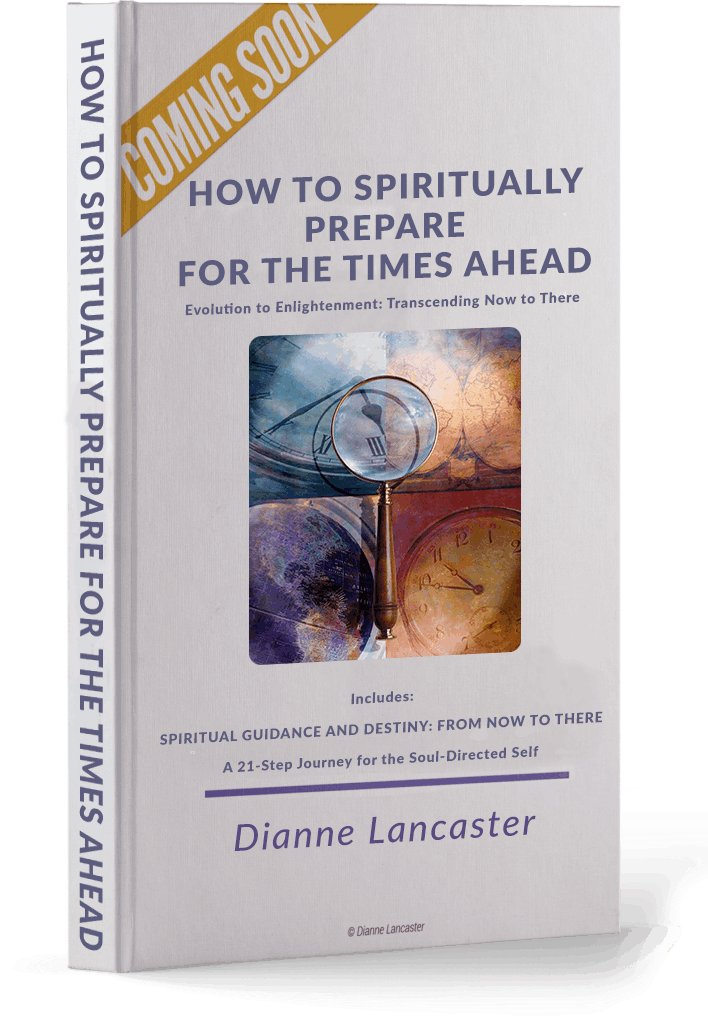 There is no greater purpose
No greater challenge
Than to manifest
The divine right of our destiny.
It is bequeathed by the Creator
Administered by the soul
And urgently needed
On this planet we call home.
Let us therefore call forth
In all space and time
The truth of who we are
The truth of why we are here
And the truth of the transcendent
Guidance and destiny entrusted to our souls.
It Is To BE –
Because Destiny Will Not Wait
(c) 2019 dianne lancaster
RUN     SCREAM     UNBURY     SAVE     |     Dianne's Review of This Award-Winning Book
Dianne Lancaster is founder of the Emotional Wellness Institute and author of four books, including Identifying and Reducing Anger in the Workplace, Reclaiming the Authentic Self,  When Anger is in Control: A Handbook for Change, and Anger and the Indigo Child. While her newest book, How To Spiritually Prepare for The Times Ahead, is in process, the 21-Step Program contained in that book -- From Evolution to Enlightenment: Spiritual Guidance for the Soul-Directed Self is available (see sample page) as a PDF from the author: VisionaryForChange@comcast.net.
Former president of a stress management firm, Dianne founded the Anger Management Institute in 1998, and has taught Transforming Anger Into Love™  for individuals, families, schools, businesses, and faith-based organizations since 1983. As a visionary for social change, Dianne has written and taught extensively on the economic, environmental, ethical, and emotional issues challenging humanity's stewardship of the new millennium.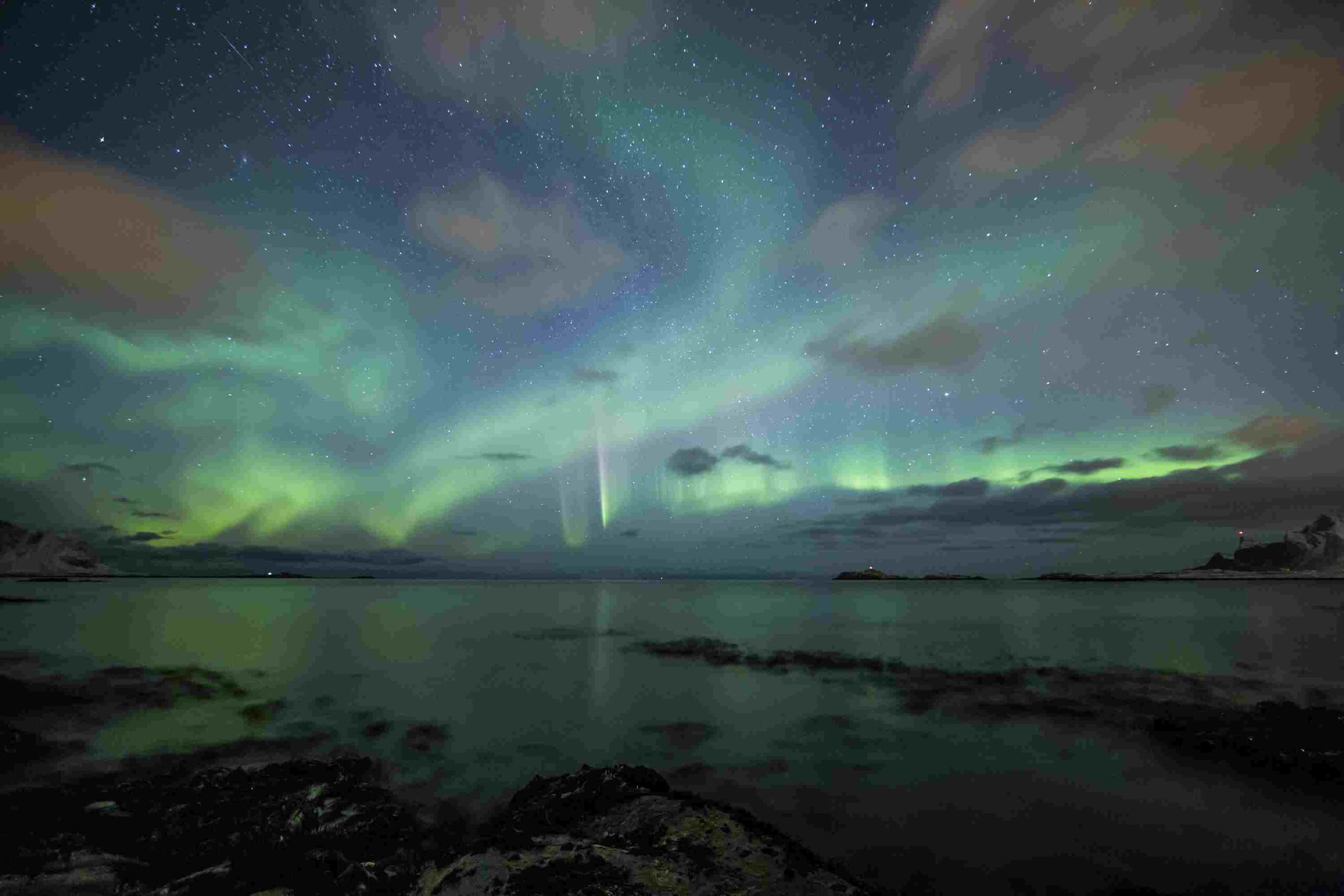 Dianne is a brilliant and inspired teacher and writer.
Her message is both meaningful and relevant
for these rapidly shifting times.
–Jacquelyn Small