Book Review: RUN SCREAM UNBURY SAVE
Book Review: RUN SCREAM UNBURY SAVE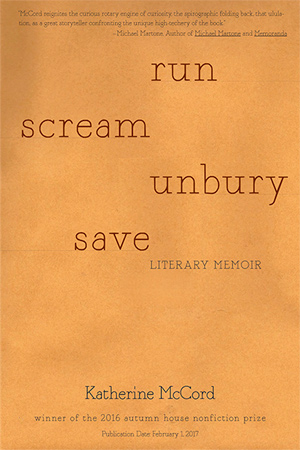 A word journey mapped by a brilliant mind, the tour guide a masterful creative soul, RUN SCREAM UNBURY SAVE is propelling, intense, intuitive, transcending, gripping in its insights, and inspiring as its caged bird sings.
This can't-put-it-down memoir engages like Scheherazade: Its stories all true, its human depth search so true to life, its permission taken to say what we know and feel and think and do – what we survived and remember and mindfully rearrange as necessary… when we patch it all together and realize everyone else is doing the same, it helps to get this call-back from Katherine McCord.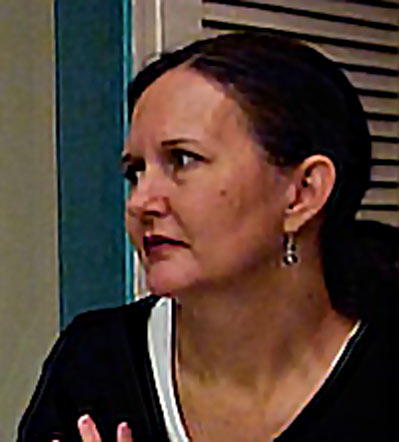 She grew up CIA. Stationed in outposts as far out as Nepal and returned to Washington, DC for her mother's stint in a mental hospital, this poet-to-be bonded fiercely with her sister to survive the hazardous homelife events produced by the hazardous duty of carrying out government's hazardous intentions.
Now a professor, mom and winner of many writing awards, McCord has penned a profound memoir for the ages, and for Millennium 2000 especially.
RUN SCREAM UNBURY SAVE
Winner of the 2016 Autumn House Nonfiction Prize
Reviewed June 2017 by dianne lancaster